Austin Insurance Attorney
We help Austin Texas – Travis and Surrounding counties- clients with insurance claims, denials and claims where they are not offering enough to cover the claims.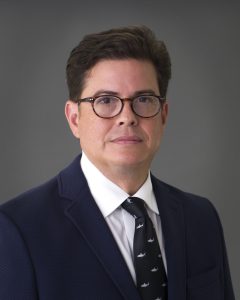 Our law firm can help you with your Austin insurance claim today. We are not afraid of fighting the big insurance companies and in some occasions, we can accept your case on a contingency fee. We help home, business, and other property owners.
We can help provide the answers you need in your insurance claim today.
Call our law firm today for your Austin Insurance Claims today.
Austin Texas Insurance Claims Attorneys 512-640-4099