Best Corpus Christi Business Attorney
Alex R. Hernandez Jr. is a great attorney and excels in the areas of business and commercial litigation.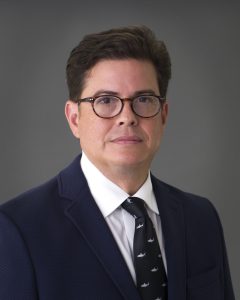 When you need help, whether it be a small, medium or large business Corpus Christi business attorney Alex R. Hernandez Jr. can help guide you through the process.  It may be a transactional issue like transferring or selling a business or if a contract or account is needed to be collected it may be a lawsuit is needed. Whatever the business issue in Corpus Christi, Alex R. Hernandez Jr. is ready to help you through the business law matter.
If you need a free consultation call Alex R. Hernandez Jr. in Corpus Christi today 361-400-0178 or 1-888-HDZLAW-8