Buda Business Attorney
Buda Business Lawyer Alex R. Hernandez Jr.
Alex R. Hernandez Jr. handles business law matters in Buda, Hays and Travis County and the surrounding counties including Bastrop, Williamson (Georgetown),  and counties throughout Texas.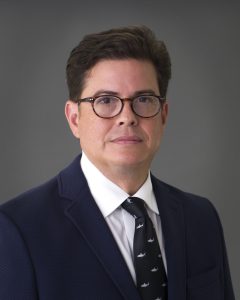 Generally Mr. Hernandez and his staff of business lawyers can handle contract disputes, contract litigation, creating contracts, dissolving contracts, most partnership issues, and other complex business legal matters. Our law firm has the experience you need when resolving your business law matters.
We handle
Breach of Contract 
Real Estate Issues
Corporate Law Issues
Partnership Issues
Securities Law Issues
Employee Issues
Tax Law
Call us today in Buda 512-640-4099.