Corpus Christi Small Business Representation
When you own a small business, your money and your resources are more valuable and needed more than ever.
That's why we at Alex R. Hernandez Jr. represent small businesses in Corpus Christi and Texas.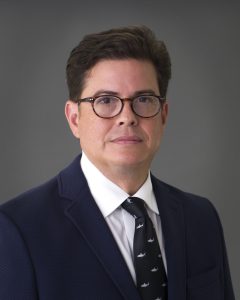 We understand that your life savings may have been used to open your small business and now you need to make sure that your money grows in that small business so that you can reap the rewards of having your small business in Corpus Christi.
Alex R. Hernandez Jr. represents small to large businesses in Corpus Christi Texas and can help manage and guide you through
Setting up your business
Raising Capital
Reviewing contracts
Maintaining your business- small monthly retainer plans are available, call for more information.
Handling employment issues
Help with collections of accounts by writing demand letters
Protecting intellectual property
Filing lawsuits for collections and accounts or breach of contracts
Defending you from lawsuits filed against you
If you need a small business lawyer in Corpus Christi then Alex R. Hernandez Jr. is the one to call today 361-400-0178.