Edinburg Texas Probate Attorney
Our lawyers handle probate matters in Edinburg Texas – Hidalgo County.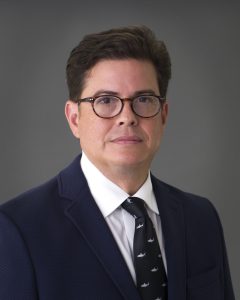 Whether you have a will (testate) or your loved one died without a will (intestate) our law firm can open up the probate estate for the distribution of your loved ones assets to the proper heirs and beneficiaries.
Call our law firm today for more information on how we can help you with your Edinburg Texas probate matter.
506 W. University Edinburg Texas 1-888-HDZLAW-8 (439-5298)