Houston Consumer Law Attorney
Our law firm helps consumers with disputes in the Houston area.
Our law firm has handle different disputes and Alex R. Hernandez Jr. is a member of the National Association of Consumer Attorneys and has been for several years helping clients with consumer law disputes, claims and litigation.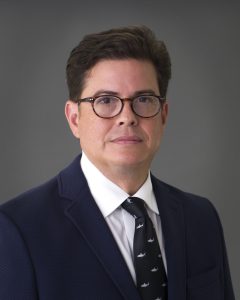 We handle disputes with
Vehicles
Product Defects
Dangerous Drugs
Credit
We protect the rights of consumers who have spent their hard earned money on purchases to have it lost or have been damaged or injured by the product.
Call us today for more information and speak to a Houston consumer law attorney today.
Alex R. Hernandez Jr. Attorney at Law