McAllen Probate Attorney
Our law firm helps clients in McAllen Texas- Hidalgo County with probate matters.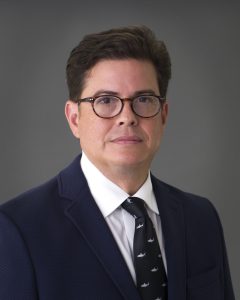 Whether your loved one died testate (with a will) or intestate (without a will) we can help you in the probate process.
Call our law firm today to schedule a free phone consultation with Mr. Hernandez Jr. today.
Our office is located in Edinburg a few blocks from the Hidalgo County courthouse. Call Now.