San Antonio Real Estate Lawyers
San Antonio Real Estate and Real Estate Litigation Attorneys
Our San Antonio lawyers help with real estate issues in San Antonio Texas. Call us today.
We can help with real estate disputes including
Easements
Loans
Mortgages
Boundaries
Title issues
Property issues
Contract disputes
Taxes
Mortgage Modifications
Short Sales
Foreclosures
and other Real Estate law, call today 210-960-9008
Alex R. Hernandez Jr. Attorney at Law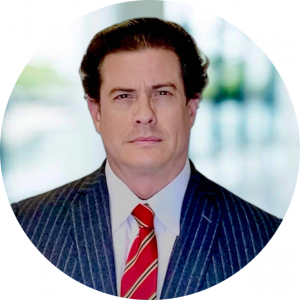 Robert Lopez Attorney at Law
Robert is better known as the owner of the iconic Restaurant Henry's Puffy Taco's.